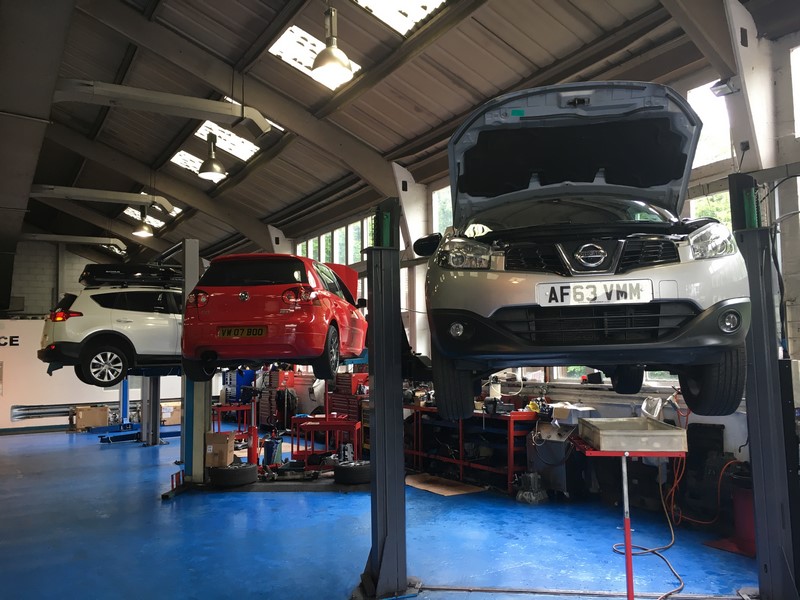 Ware Automatic Transmission Servicing
Ware automatic transmission servicing is available at Stephens Engineering, automatic gearbox repair specialists.
In the Stephens Engineering workshop, we carry out thorough automatic gearbox servicing. With state of the art diagnostic equipment, we provide dealership standard aftermarket servicing for automatic gearboxes in Ware.
An automatic transmission service is beneficial to both you and your vehicle. Regular servicing of your automatic transmission reduces the risk of transmission failure and prolongs the lifespan of your vehicle's transmission. Replacing the transmission fluid within the transmission unit ensures it operates efficiently. Servicing the automatic transmission maintains smooth gear changes and reduces the friction and wear of the clutch plates. Regular automatic gearbox services can identify potential issues before they result in costly repairs or failure of the transmission unit.
For Ware automatic transmission servicing, contact the automatic gearbox specialists at Stephens Engineering and book in for an automatic gearbox service. Stephen Engineering, with over 50 years experience repairing and servicing automatic gearboxes in Ware.