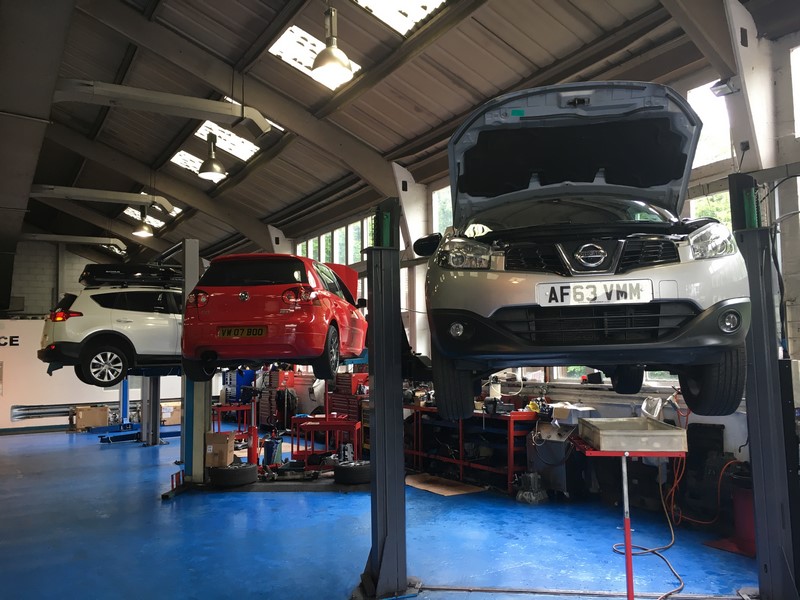 Transfer Box Repair in Ware
Ware based Stephens Engineering have recently had a number of vehicles in the workshop for a transfer box repair.
We are seeing quite a few transfer box problems lately in the workshop from several vehicle manufacturers. One of the most common transfer box complaints is of 'judders' and bearing noises coming from the vehicle when driven at a particular speed. There are several variations of transfer box. Some transfer boxes are automatically actuated while other transfer boxes use a different control system such as an external motor. The transfer box is the gear system that divides the power between the front axle and rear axle of a four-wheel drive vehicle. In performance vehicles specifically, under high load the transfer box can break. The teeth of the gears become worn and also can shear off. Transfer box bearings can shatter causing problems for the vehicle. There is a great deal of strain placed on the transfer box unit and often the need for oil changes can be overlooked. Usually when a transfer box fails, this causes the vehicle to become immobile. Timely repair of the transfer box is essential to prevent a complete and irretrievable failure of the vehicle.

For the vehicles brought into the workshop with transfer box problems, we sourced the parts for the transfer box repairs. Following the repairs to the transfer box, the repaired transfer box was noted to be working well on all the vehicles brought into the workshop. If faults and wear within the transfer box are not caught in time, repairs can be extremely costly. Stephens Engineering provide efficient and cost effective repair service for the transfer box unit in your vehicle.
For transfer box repair in Ware, book your vehicle into the Stephens Engineering workshop. Keep motoring with Stephens Engineering, the automatic gearbox specialists.